Holy Week is also known as a time to unwind and relax with the family and everyone usually spends it wisely, using the extra couple of days to travel.
Now, we're sure you spent your long break in good company, and we're going to show you where majority of the pvblic spent their Holy Week in!
1. Inflatable Island
A lot of people checked out the biggest floating playground in the heart of Subic and it was pretty legit with the bright colored umbrellas, the cool floaties, and the unli-inflatables you can try!
If you haven't gone yet, it's definitely a place worth trying.
2. Flotsam & Jetsam Artist Beach Hostel La Union
It's a surf town in La Union and it's a sight to see, giving you all the I'm Drunk, I Love You feelings looking around. A place for the whole fambam or squad to chill in under the sun.
3. Baler, Aurora
Because Baler is Baler.
4. Azure
Paris Hilton's dream beach club in Paranaque was fully booked during the Holy Week and we can't even, fam. #Shooktd

5. Home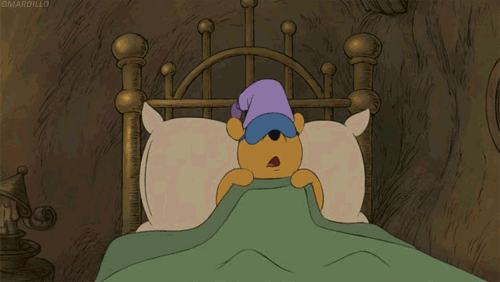 There's nothing like spending the Holy Week under the covers with a good book, or a good series, and the family. And sleeping all day.