Millennials are the new holy grail for commerce and it is definitely hard to ignore the disposable income, mobile connectivity and constant nomadness. It is the generation fully embracing the concepts of shareconomy and other subsets of it including the gig economy, hence several industry trailblazers are slashies – masters of several crafts, the jacks of all trades.
Whether you're a huge multi-national company or a budding entrepreneur, one must not make the mistake that it shall take the same bag of tricks to compel millennials to lend their ears and ultimately convert into actual paying customers.
Millennials are wired differently which means connecting to them must be both strategic and tactical. Born in an era of advanced technology and modern morality, the value system of today is miles away.
Success used to mean having your own family, a car, dream house and a peaceful retirement possibly traveling around the world.
But millennials have a different measurement of success where freedom is at the very core of everything.
So how does one catch the attention of the elusive millennials? Target their character.
1. Mobile
The Philippines, just like the rest of Asia Pacific, is a mobile-first country which means most of its connected citizens are getting the first taste of the Internet via mobile and their main means of connection is via mobile devices. This is also reflected to the nomadness of millennials who are constantly seeking new adventures through traveling.
It is indeed not easy to catch what is constantly moving but there is only one thing they will never leave behind: their smartphones which is also possibly the only device that sleeps right next to them! Mobile marketing is no longer an option, but should take center stage in your marketing strategy.
2. Social
We can say that millennials are social by design with the proliferation of social networking sites and apps. A generation that is constantly updating each other also means ideas spread rather faster so it is not surprising that viral marketing takes world attention all the time. Social media marketing is now a household term but a lot of brands and startups still mess it up.
It is crucial that as marketeer one must understand that they are dealing with social & sentient beings so create a community, elicit emotions and turn customers to advocates.
3. Informed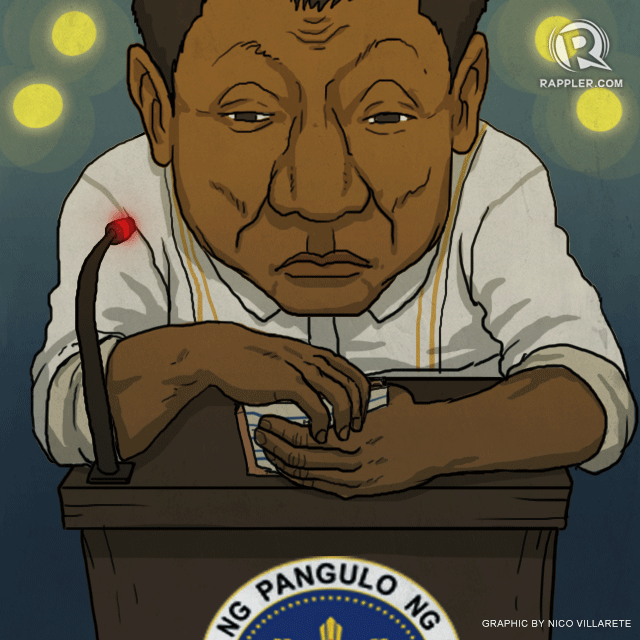 Being both social and mobile, it is natural for millennials to be easily informed making them educated customers that will demand more. Most people mistake this trait as being self-entitled but truth be told that millennials are simply smart shoppers equipped with more information thanks to their access to tools. Everything is one Google away so fact checking the truth of advertising is common among millennials. A good marketer will make sure accuracy in their offerings but what separates a great marketer is his ability to surprise a seemingly omniscient generation.
Let us recap, shall we?
Bear with us, you're almost done!
To win the hearts and ultimately the purse of millennials, your marketing must be mobile to catch them wherever they go, it must be social to spread quickly and most importantly, it must be intelligently designed for a more discerning audience.
If you want to learn more about marketing, We The Pvblic proudly presents #PvblicSpeaks to be held on November 12, 2016 in Quezon City and an encore on November 16, 2016 in Makati City.
To register online and to learn more about the marketing seminar, please go to http://pvblicspeaks.wethepvblic.com.