Sometimes when I need that little push, whenever I feel down in the dumps, or whenever I just need to put into words the mushy emotions I have, I go on Twitter and I look at @8bitfiction's tweets and everything – from the NES game backgrounds to the poetic uplifting quotes – they all get me through the day and night.
8-bitfiction has a special way of comforting people, the way a close friend would console you. And on special occasions like birthdays, some people get the birthday blade (and I've had this little embarrassing wish to get one on my birthday ever since).
And when they see you sad, they'll give you something to smile about.
They recently had an interview with Young STAR and when I saw the whole thing, I couldn't be happier for them. It's high time for more of the pvblic to know about their adorable and moving posts. With that, I want to share some 8-bitfiction inspiration for anyone who needs it. Oh and, they're pretty much hopeless romantics too, the kind you will absolutely love.
1.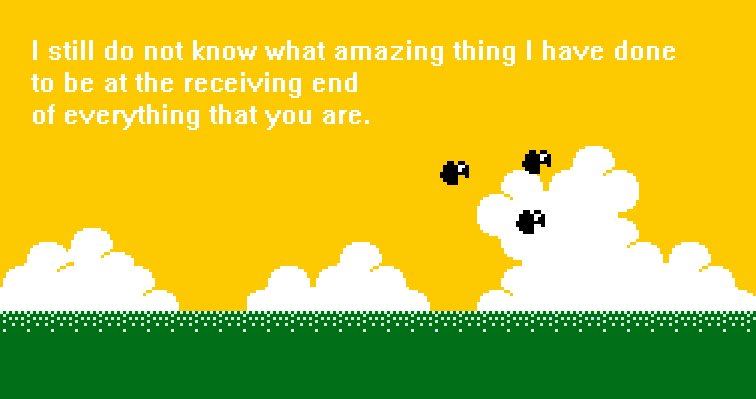 2.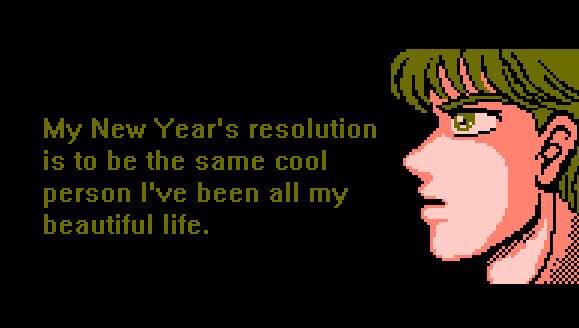 3.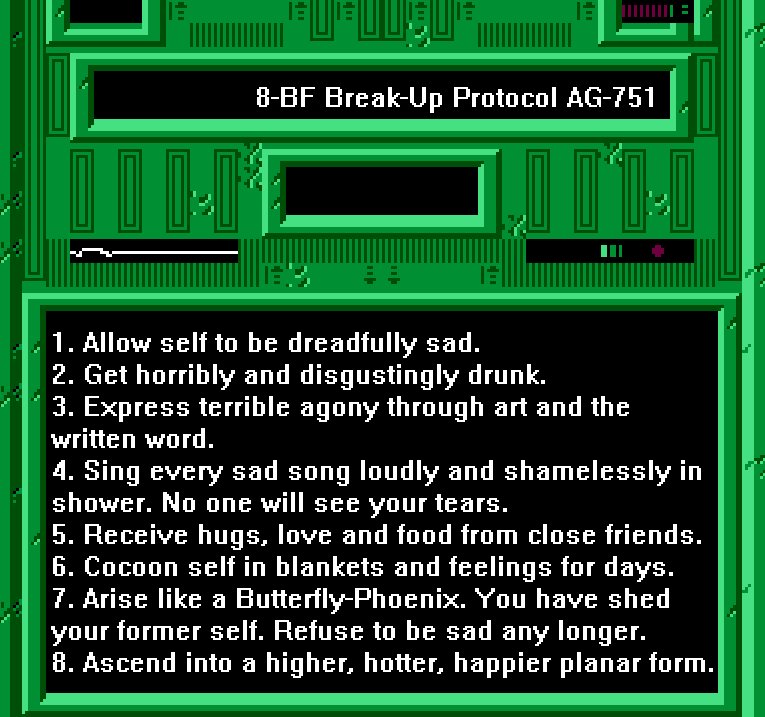 4.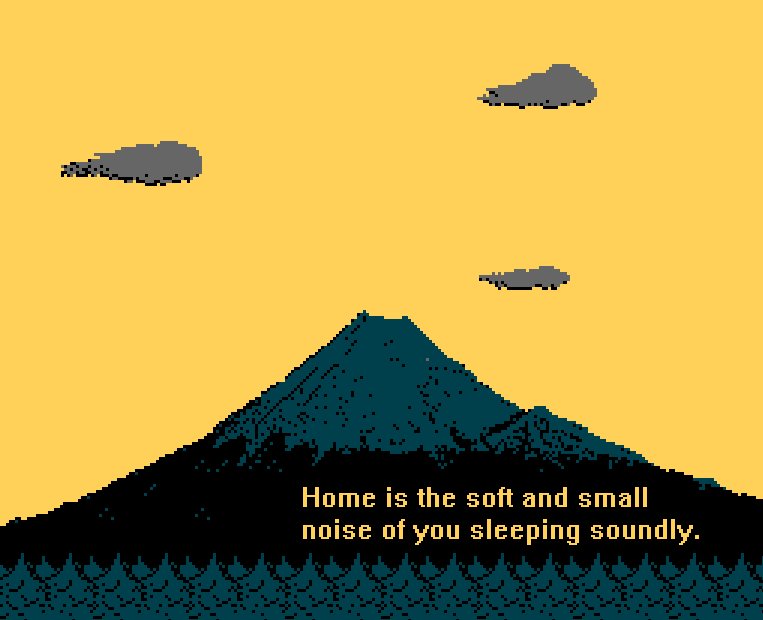 5.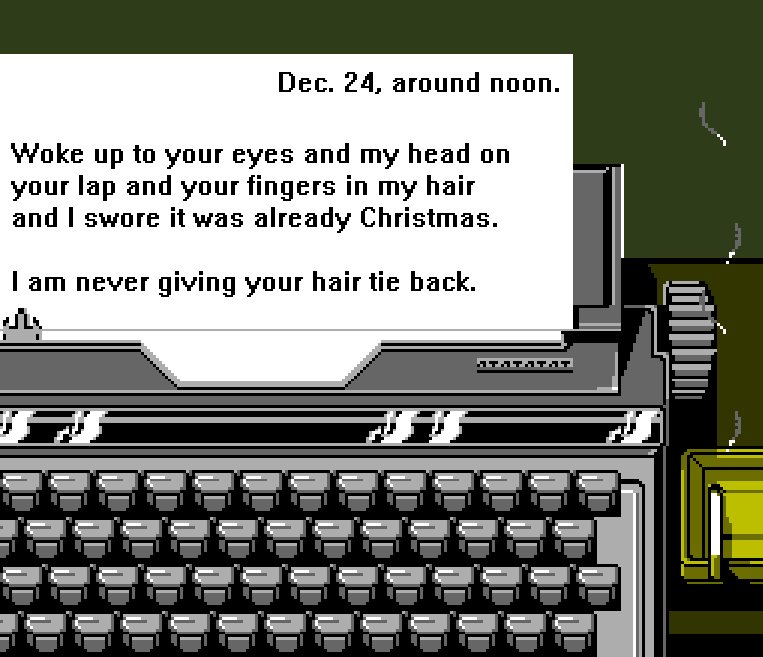 6.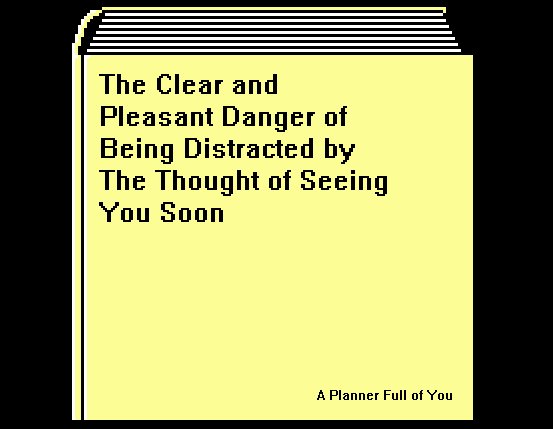 7.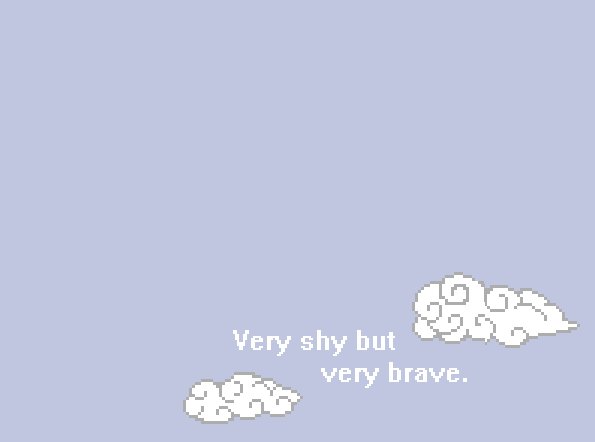 8.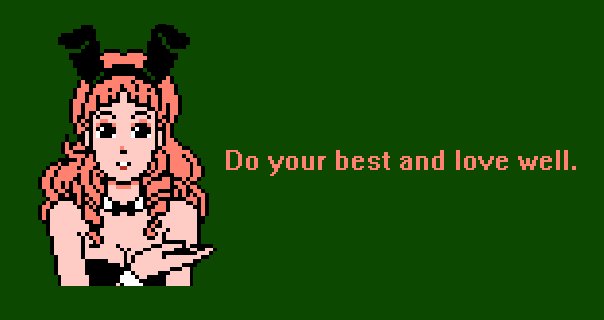 9.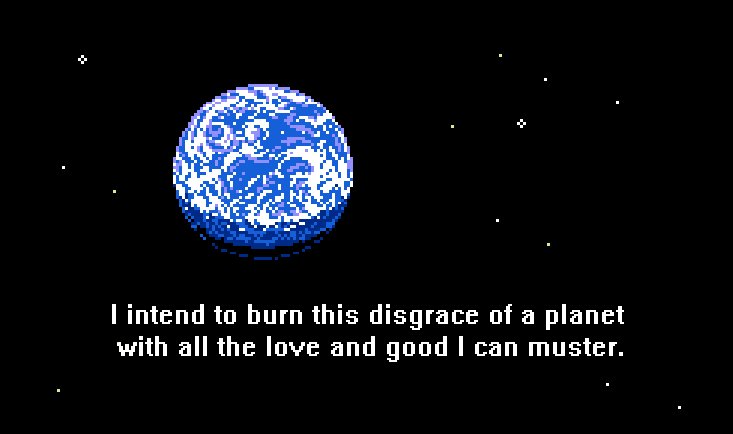 10.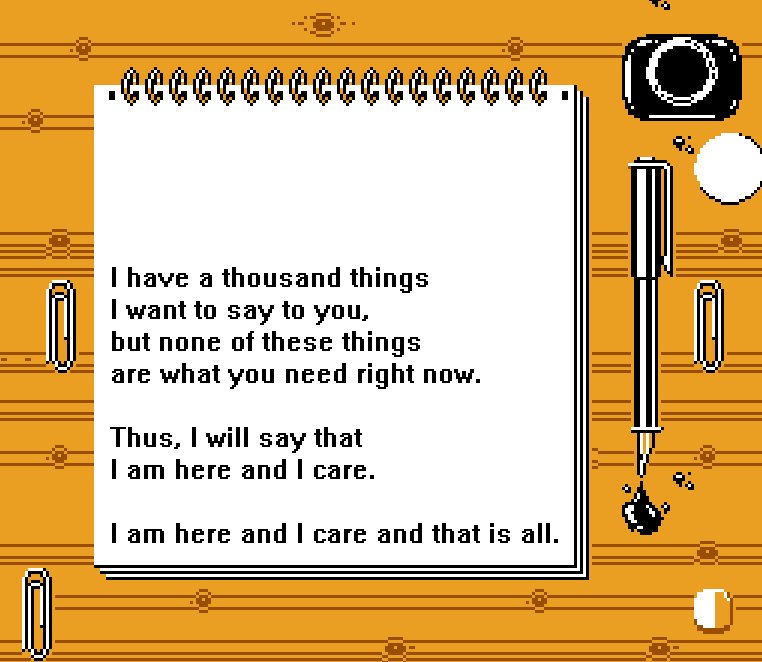 11.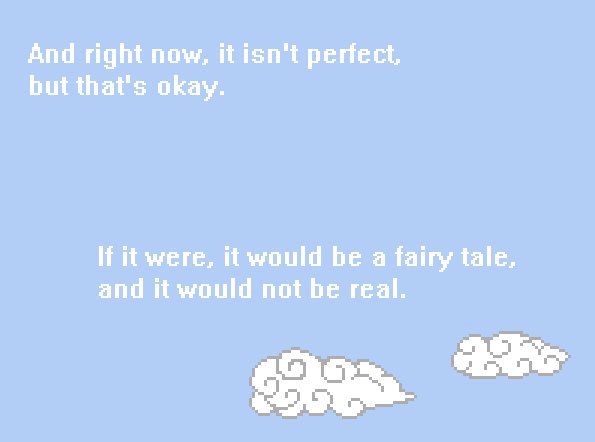 12.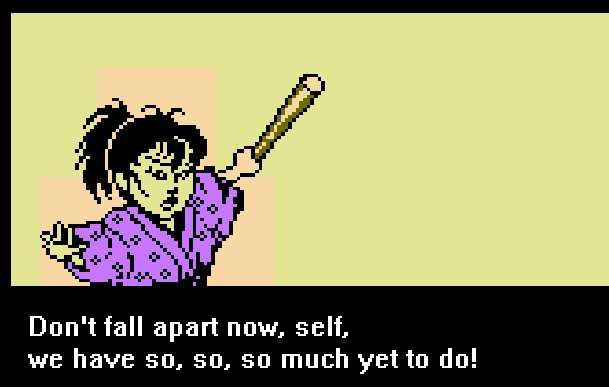 13.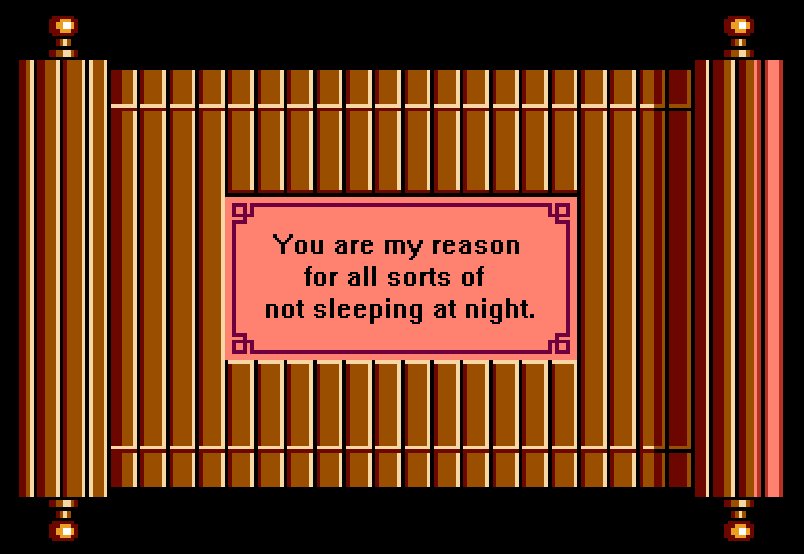 14.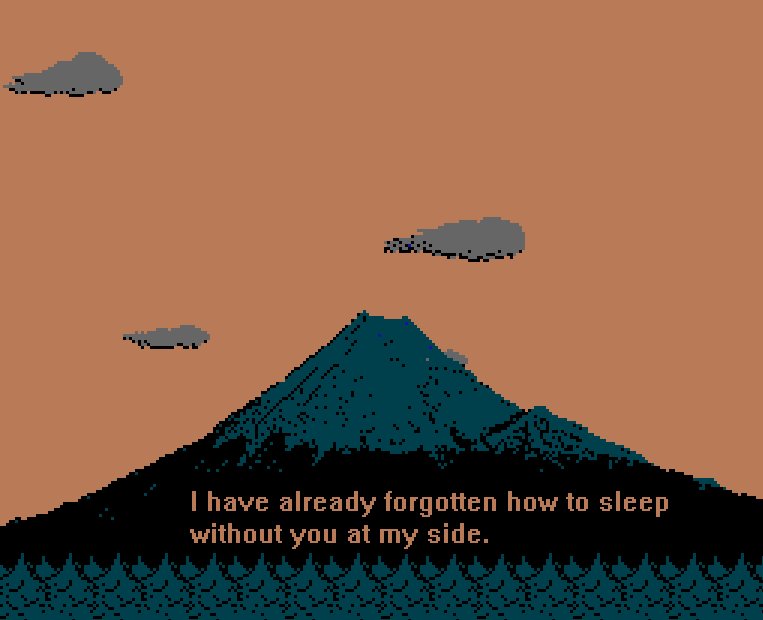 15.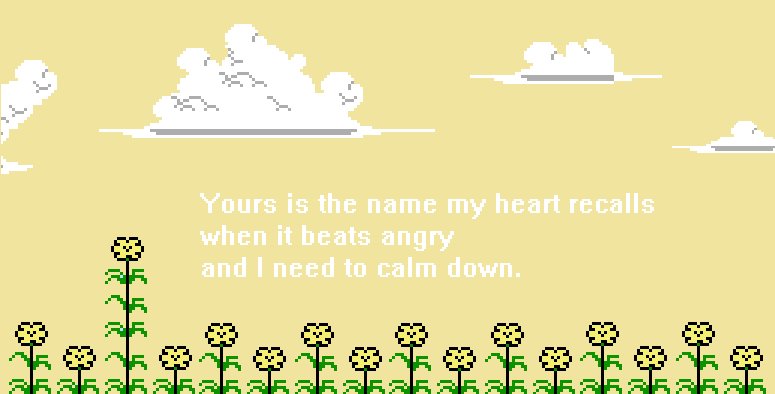 16.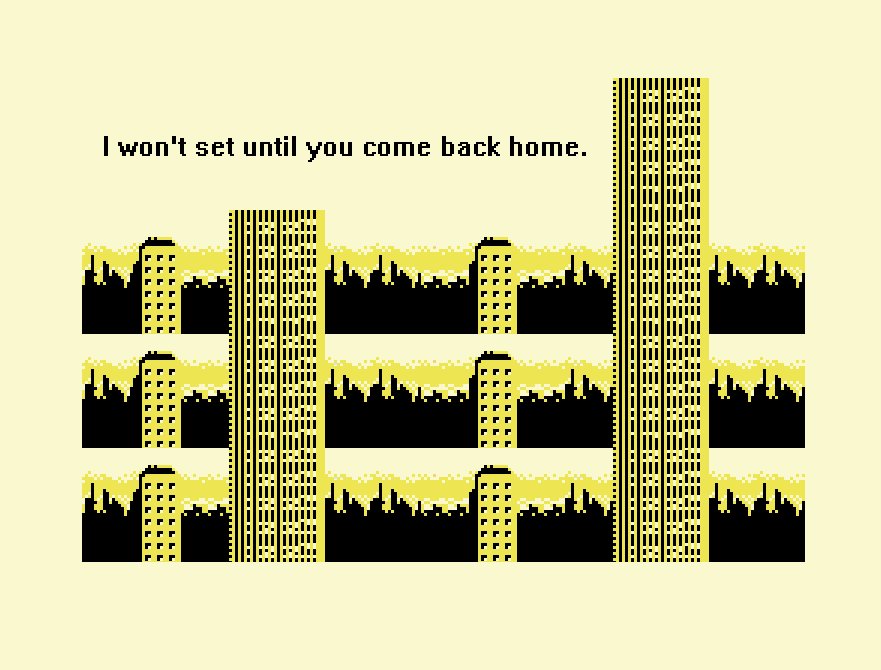 17.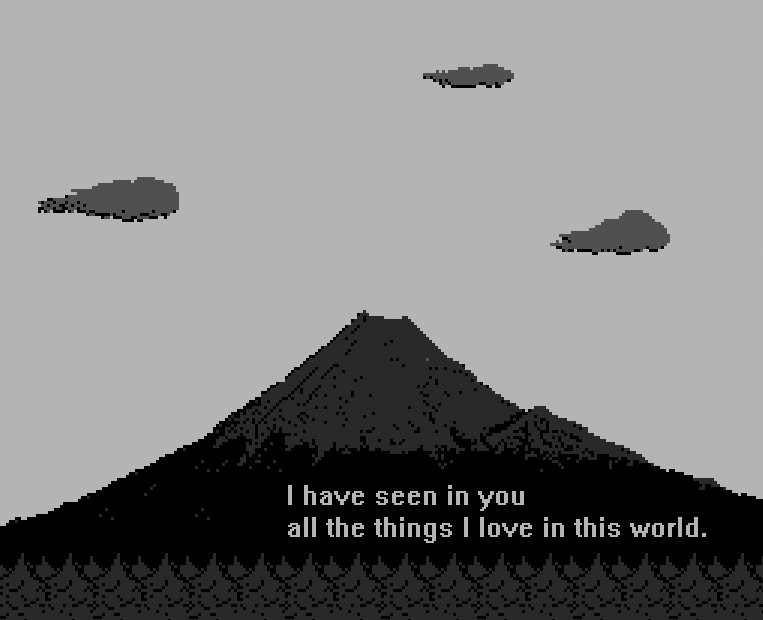 18.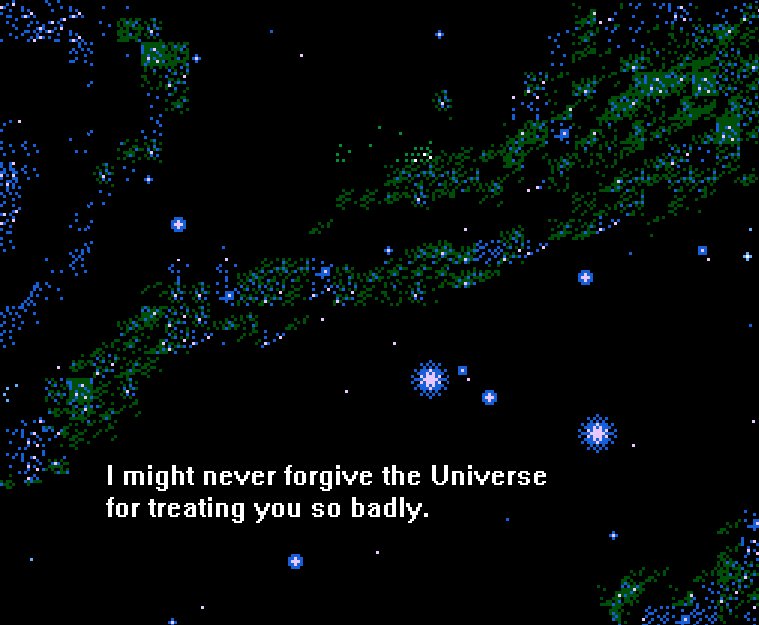 19.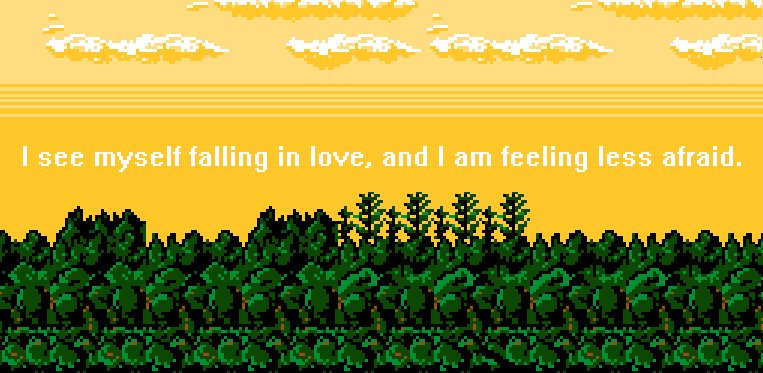 20.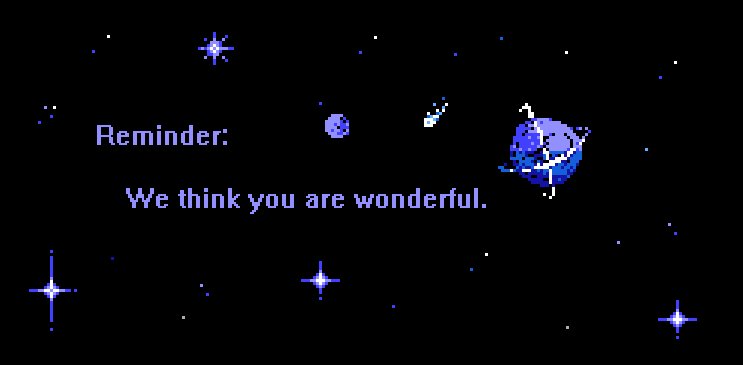 21.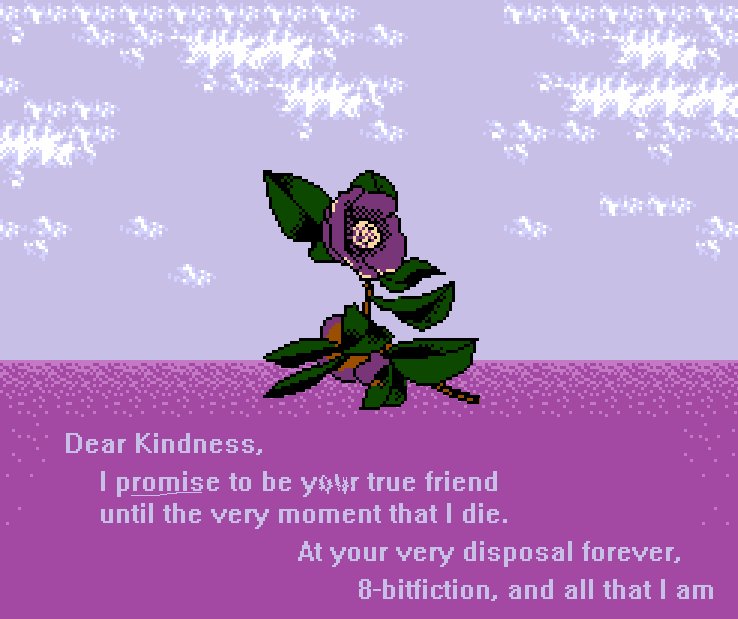 You can see more of 8-bitfiction here: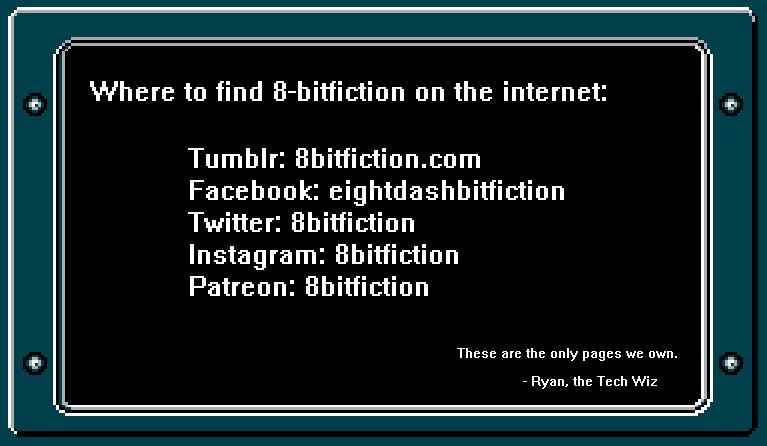 Reminder: "Always be kinder than you feel."
Also:
All photos from 8-bitfiction's Twitter.