How I Met Your Mother has been, and will always be a series favorite thanks to the whole HIMYM gang. But nothing, nothing compares to all the life lessons you can get from each and every episode.
1. Ted Mosby on mistakes
2. Lily Aldrin on holding on
3. Lily on moving forward
4. Ted on clinging to the past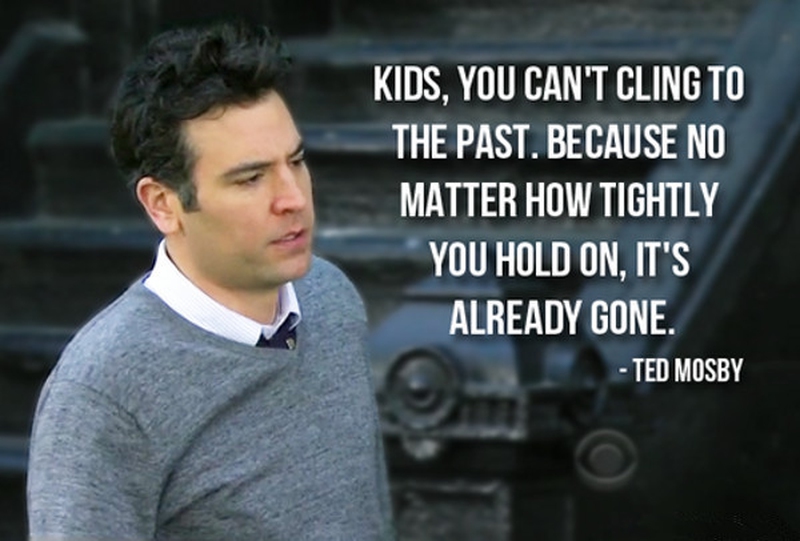 5. Ted on being in love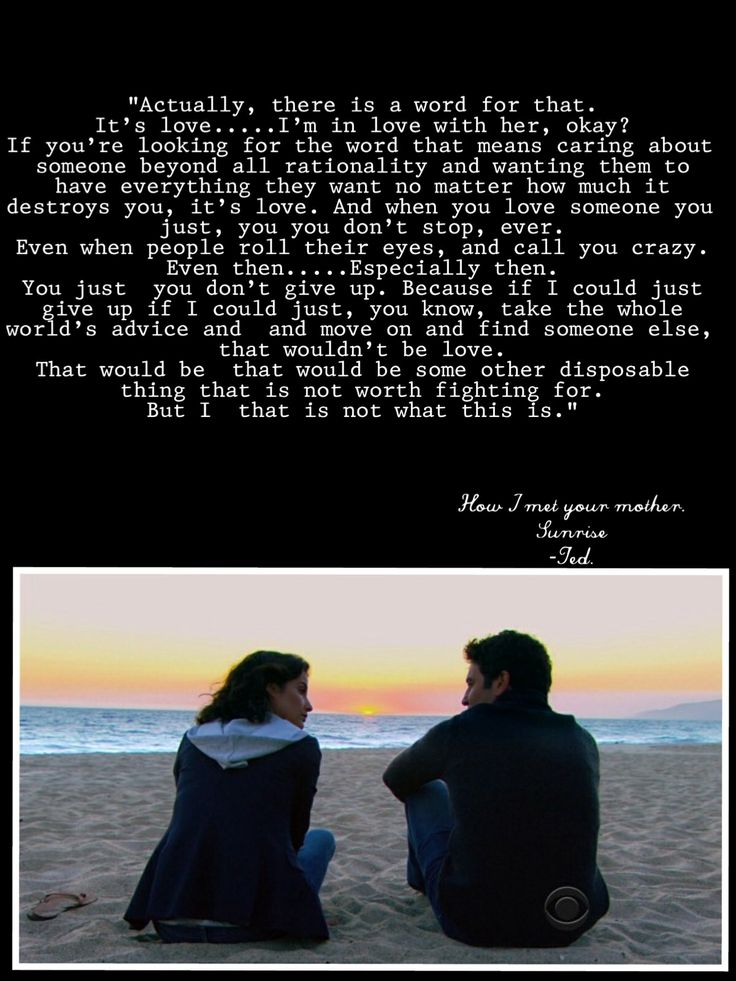 6. Barney Stinson on spending a day without talking to his significant other
7. Robin Scherbatsky on the journey.
8. Robin on the future
9. Barney on Robin
10. Ted on having someone to like our quirks
11. Ted on signs
12. Ted on bringing back the mother
13. Marshall Eriksen on life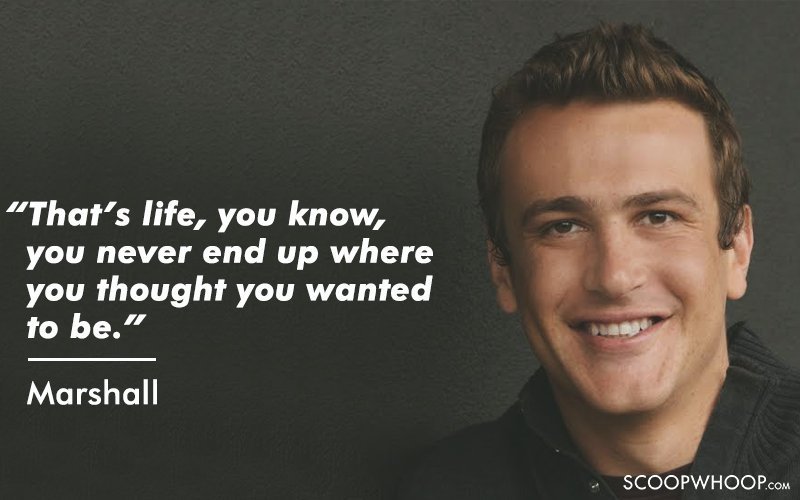 14. Barney on Robin
15. Marshall on the one
17. Ted on the extra 45 days