If you've got a knack for traveling, you've probably scoured through dozens of travel blogs that have been to your destination and they've planned some killer itineraries that would just make your 3 days 2 nights there peachy.
We've gathered 10 travel blogs the pvblic should follow for your wandering purposes:
The Poor Traveler is maintained by Yoshke Dimen and Vins Carlos. Join them as they go out and face their struggles as they wander everywhere. It's the rich blog for the budget traveler. This is perfect for the sulit traveler who needs some quirky information on great deals and nice places to visit on a budget!
This is the Philippines and ASEAN's #1 influential food and travel blog and it has been here for 11 years. It's got a solid number of followers with great destination and restaurant recommendations. Founder Anton Diaz started the blog to promote Philippine tourism, showing the pvblic the bountiful beauties of the country.
Who says you have to have a travel buddy when you can travel on your own? The Pinay Solo Backpacker will teach you useful DIY travel tips as well as little guides to help boost your confidence for your solo travels.
This is the traveling couple you will always, always envy when you see them on your timeline. Join Jay and Sab travel around the world in their cute little photos together as well as informative blog.
Marky Ramone Go is an enthusiastic wanderer, writer and photographer which travels all over beautiful places in the Philippines as well as other countries as well. It started out as a tool to reignite his passion for travel back in 2007 and with luck and lots of traveling, it was a hit.
https://www.instagram.com/p/BBufePkLlTW/
Jonas Roque is the wandering weekend warrior and he travels the Philippines and most of Asia with a LOT of feelings due to the blog's nature of having love and travel-related posts.
Jonas lives his live with one mantra: Piolo. "Push! I only live once."
https://www.instagram.com/p/BCB4JA1Kmpx/
"Write about what you experienced, about what you know, not what you think you know," Ferdinand Legaspi tells newbie bloggers.
Ferdinand started out like most of us: awkward and shy. But he overcame that when he started to travel. Be like Ferdinand.
The urban jungle of Manila gets tangled up with traffic and hardships of work and labor at times, this is why Escape Manila is perfect for you. Glen Santillan will take you to his expeditions in order for you to see new things outside the Metro.
It's a travel blog by Gem Muzones and in it you'll find inspiring stories on how traveling heals a broken heart, as well as her travels with Beep (The Hobo). They usually go on budget trips in the Philippines and around Asia so if you want some pointers, take it from the duo.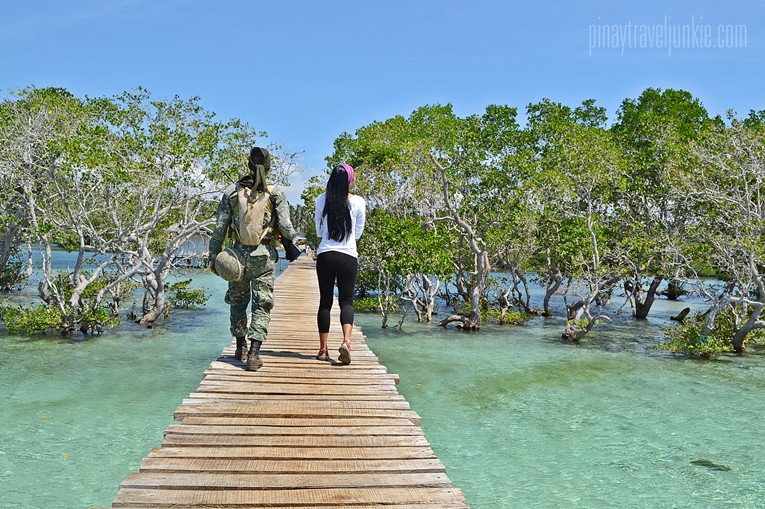 Gay Mitra-Emami embraces her nomadic lifestyle and travels around the country with her husband and their four-year-old daughter. Just like her name, traveling is her passion and it's in her blood.