Everyone has their own preference when it comes to movies. We all have a certain genre for a specific time: chick flicks and rom-coms for those chill nights, and horror films for those chilling nights.
But sometimes, we crave for something a bit more – a movie which speaks volumes louder than the speakers, which is why you need to see these 10 movies before you die.
1. Dead Poets Society
English teacher John Keating seeks to inpire his students to have a new perspective on poetry with authentic knowledge and passionate feelings.
2. Eternal Sunshine of the Spotless Mind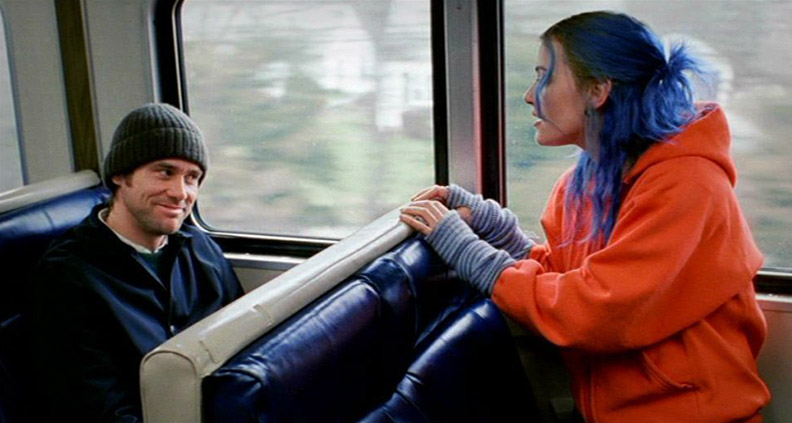 After the painful breakup, a couple undergoes a procedure in order to erase memories of each other. Only through the process of loss is when they discover what they had to begin with.
3. Pulp Fiction
Pulp Fiction revolves around the lives of two mob hitmen, one boxer, a gangster's wife and some diner bandits which intertwine into four tales of violence along with redemption.
4. Life of Pi
Pi is the sole survivor from his family after a disaster at sea, however he isn't the only one — a Bengal tiger joins him in the epic adventure.
5. The Breakfast Club
The 1985 movie is a coming of age film starring five high school students who meet in Saturday detention, and all of them discover how they have a lot more in common than they thought.
6. The Bucket List

Two terminally ill men live their lives with a list of things to do before they die and it's a whirlwind experience.
7. The Shawshank Redemption
Two imprisoned men spend a couple of years together, finding solace in each other's company, and eventually, redemption through common decency. They find hope in a cell.
8. Good Will Hunting
"Will Hunting, a janitor at M.I.T., has a gift for mathematics, but needs help from a psychologist to find direction in his life."
9. Fight Club
The first rule of Fight Club is: you do not talk about Fight Club.
10. Memento
"A man juggles searching for his wife's murderer and keeping his short-term memory loss from being an obstacle."
If you want the legit feeling of watching at a surround-sound movie theater, the Samsung Soundbar raises the bar of home entertainment by completing one's viewing experience with superior audio quality.
Entering the soundbar market is the Soundbar with Dolby Atmos Technology (HW-K950) and the Soundbar Sound+ (HW-MS751 & HW-MS6501) that offers advanced audio technologies in a sleek design.
Check out more at news.samsung.com.