Gained a few pounds this season? Here are 10 simple hacks to get back that 36-24-36 coca cola body… or at least some of that holiday chub (hehe)!
1. Drink lots of water
Water helps us stay hydrated and it keeps us healthy and active. Staying hydrated helps you perform at your absolute best so if you drink four or five glasses a day, it'll be a great help to you and your health.
2. Eat less carbs and salty food (bread, rice, pasta, chips)
Cut down on the carbs and salty food aka bread, rice, pasta, chips and swap it in for red rice mga wheat bread and the likes. Better lifestyle options for a better you.
3. Eat fruits rich in L-Carnitine and Fiber
Yes friends it is in fruits that you will find high fiber and low carb items. Essential nutrients found in avocados, Asian pears, berries, and apples will help you get healthier bones, skin, and blood sugar levels.
4. Time to hide those holiday desserts
You've been eating the whole vacay so it's time to cut out the cheat days. Time for the ol' good yogurt diet to help you with an alternative dessert item.
5. Walk walk walk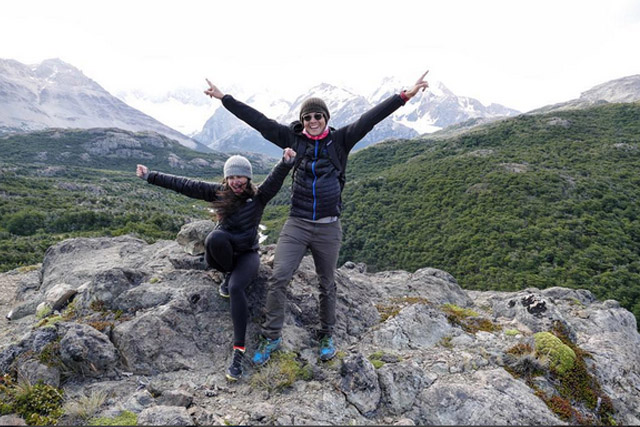 Hey, you don't have to climb a freakin' mountain like recently engaged Anne Curtis-Smith and Erwan Heussaff, but walking does the trick! Try walking around your barangay in the morning, at least three times a week. It's even better if you've got a furry companion to keep you company and help you jog a bit as he sniffs through other dog's butts and possible territorial marks.
6. Eat breakfast everyday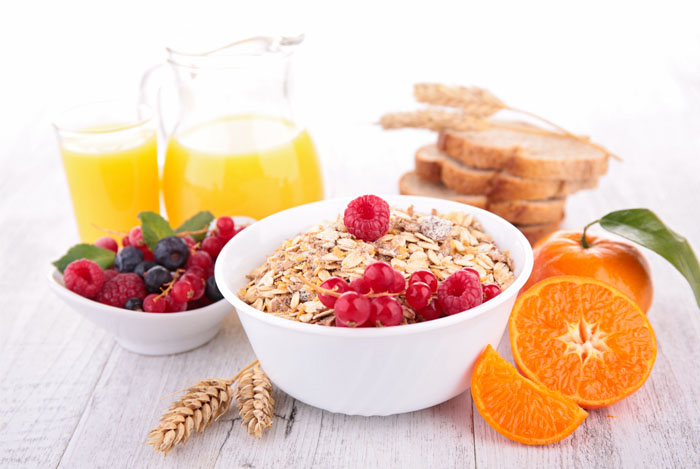 Breakfast is the most important meal of the day and we cannot stress that enough. If you miss out on eating breakfast, you might double your intake once you get lunch or dinner to greasier food that will attract the heck out of you.
7. Join your local Zumba/Aerobics group
It's a fun and effective AF group workout system that helps you move your tush and get in touch with your dancing moves.
8. Try a new sport (fun runs, badminton, basketball, biking)
Try out a new sport such as fun runs, badminton, basketball or even biking to help you go the extra mile! Outbreak Manila's Run For Your Life fun runs is actually pretty FUN, being chased by flesh-eating zombies really does the trick to make you pick up the pace.
9. Watch your calorie intake
Your body needs energy every day to carry out daily activities. The food we eat provide the energy and it's measured in calories. You need only 2000 to 2500 calories a day in order to maintain your weight. If you go overboard, that's where the chub starts kicking in.
10. Sleep at least 8 hours a day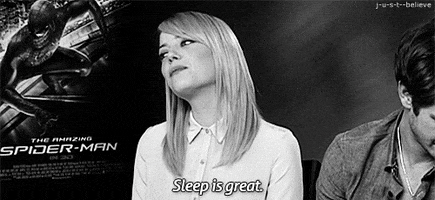 Amen.